What does Connect to Collect do?
---
Connect to Collect (C2C) is a project focused on increasing Utahns' awareness of their potential EITC benefits and linking them to free, high quality tax preparation assistance through the Volunteer Income Tax Assistance (VITA) program. C2C does this by:
Developing an EITC Eligibility Screener Tool(in English and Spanish) where individuals can learn what their EITC benefit might be by answering just four questions.
Staffing a C2C hotline (385-465-5172) that individuals may call to get answers to questions they may have about the EITC.
Producing a video that describes the EITC and how interested individuals can get tax preparation assistance through VITA.
Sharing the above resources with trusted community organizations who encourage their constituencies to utilize these tools so as to get their EITC benefits.

FCS 3510 & 351 Tax Prep & Community Engagement
---
What is the EITC?
---
The Earned Income Tax Credit (EITC), enacted by Congress in 1975, is a refundable tax credit for low and moderate-income working individuals who file their federal tax returns. The amount of the credit that an individual or household is eligible to receive is dependent on their annual adjusted gross income, number of dependents, and filing status. The average EITC benefit in 2020 was $3,000.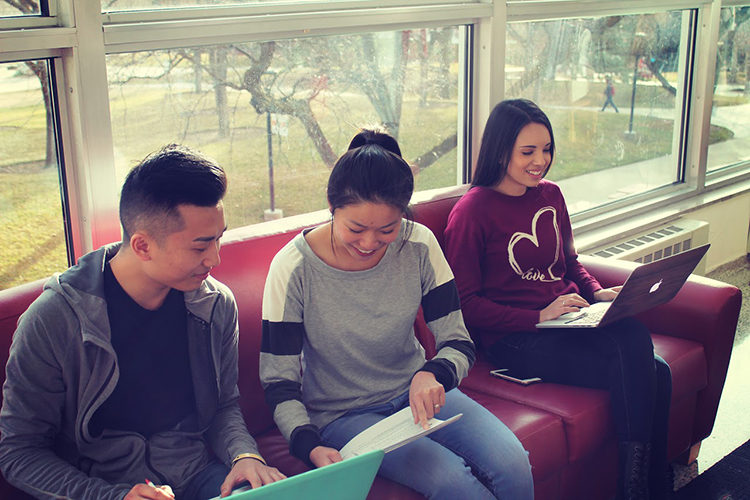 What is the issue and how do we solve it?
---
Utahns have one of the highest non-participation rates in the nation for the Earned Income Tax Credit at 25% and are foregoing upwards of $66M each year by not claiming the credit (as of 2020). Therefore, Connect to Collect is using demographic and location data to determine who falls into this 25% of eligible taxpayers who do not claim the EITC. Then, these individuals and families are targeted through outreach efforts at places of trust, such as schools, churches, and other assistance programs. Prospective individuals and families learn how much they might get from the EITC through an eligibility screener and are directed to a VITA site for free tax preparation assistance allowing them to claim this credit.